New! Works on both DESKTOP & MOBILE. For help, learn
how to install our mobile presets
.
Add a touch of whimsy to your photos with our Light and Airy Preset Collection. Create magical memories with photos that look bright and dreamy, with soft, creamy skin tones, muted greens and subtle hues.
Take a look:
This set contains an assortment of 41 Lightroom Presets, offering a variety of bright and dreamy filters.
Includes .xmp, .dng, and .lrtemplate file formats for maximum compatibility!
This collection has been carefully crafted by a professional photographer and Lightroom expert, and adding a light and airy touch to your photos, no matter the setting.
Whether you're shooting outdoor landscapes, interior art and décor, or close-up portraits of someone special, you can turn photos of someone you love into cherished memories that last a lifetime.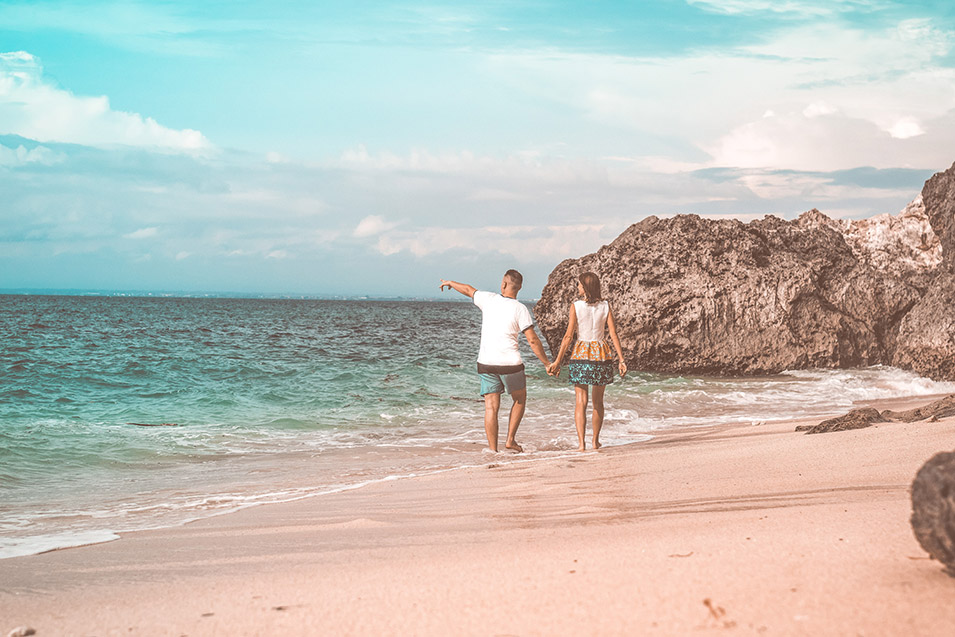 Our Light and Airy Collection includes presets for deluxe interior shots of indoor events, interior design photo shoots, and professional real estate listings.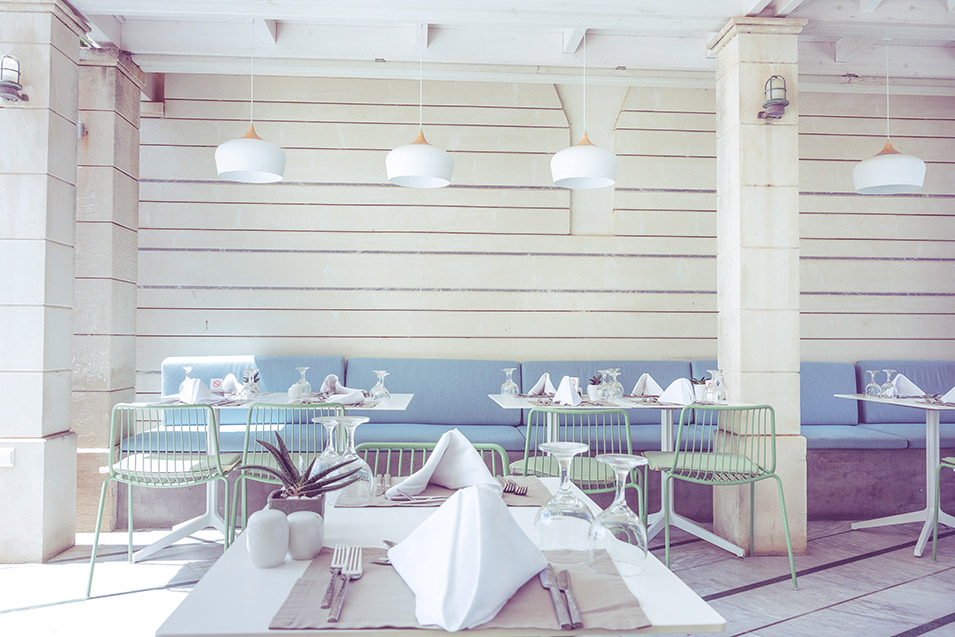 Have fun experimenting and finding the perfect preset for each of your photos. Each individual preset in the collection is fully editable, so you can further customize your photo to add your own personal flair.
Compatible with Adobe Lightroom Classic, Adobe Lightroom for Mobile, Adobe Lightroom 4,5,6+, CC, Adobe Camera RAW, Adobe Photoshop CC.
Compatible with both Mac and PC.
Works on RAW and JPEG images.
Fully adjustable.
Includes .xmp, .dng, and .lrtemplate file formats for desktop and mobile.
Examples
Here are a few examples of the presets included in your downloadable preset pack. This collection is a great choice for both amateur and professional photographers, adding the perfect touch to romantic wedding and engagement photos.
Use the slider to see before and after: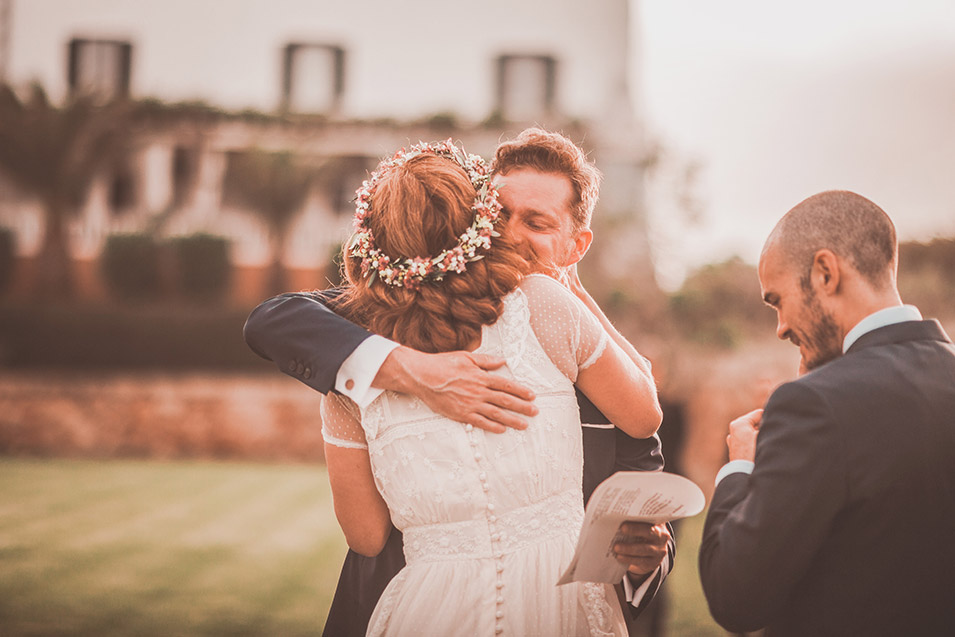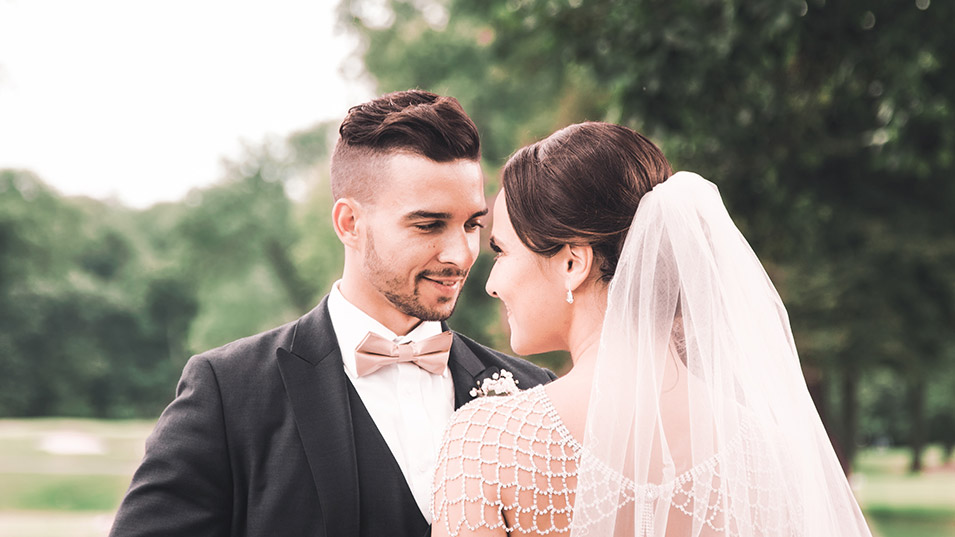 Purchase your preset pack, download, and start creating.
Hashtag your work with #photonifypresets — We would love to see your work!
Follow Us On Facebook: Photonify and Join us on Instagram: @photonify
Specs
Release date:
June 25, 2019
Last updated:
June 7, 2019
Current version:
1.0
Product type:
Adobe Lightroom
File format:
.lrtemplate, .xmp, .dng
File size:
14 MB
Requirements:
Adobe Lightroom Classic, Adobe Lightroom for Mobile, Adobe Lightroom 4,5,6+, CC, Adobe Camera RAW, Adobe Photoshop CC
Price:

$29.00

USD